Closed
by elegaanz opened

3 years ago

· 1 comments
Currently the API doesn't require authentication. It is not a real problem yet, as the two routes we implemented are read-only, but for routes that will add/change user content, request should be authenticated.
Here is how I see it (tell me if you think something is wrong with this design, I'm not used REST APIs):
There is an endpoint in the API for apps to register themselves, it returns a client ID, a client secret
there is another endpoint to get an access token, that requires the client ID, secret and users credentials
this token should be sent in the Authorization header for authenticated API requests
Users can revoke any token from Plume
Plume version (and/or commit): 0.2.0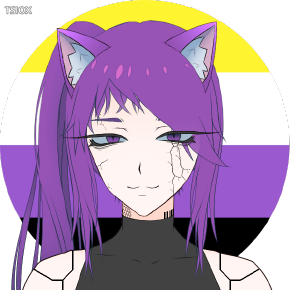 APIs usually use OAuth authentication. I don't know if there are any crates for it (I saw lots of client-side, but not that much servers-side implementation on crate.io), but I think the best way is probably to use that as it's standard
Delete Branch '%!s(MISSING)'
Deleting a branch is permanent. It CANNOT be undone. Continue?