Don't strip shipped binaries
#929
Open
opened

2 months ago

by trinity-1686a · 0 comments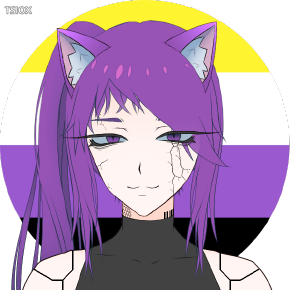 Currently we strip binaries so they are smaller. This remove debugging symbols which are apparently used when generating backtraces. Without them, a typical backtrace looks like this:
stack backtrace:
   0:     0x5615348edf74 - <unknown>
   1:     0x561534910e5c - <unknown>
[21 lines omitted]
  23:     0x5615348df7ef - <unknown>
  24:     0x5615348f6110 - <unknown>
  25:     0x7fc5d9984609 - start_thread
  26:     0x7fc5d988e293 - __clone
  27:                0x0 - <unknown>

This makes it way harder to understand the issue, as we have no idea where the panic was emited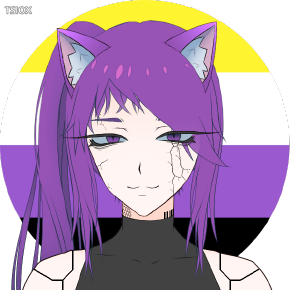 trinity-1686a added the

C: Enhancement

Build

labels

2 months ago
Delete Branch '%!s(MISSING)'
Deleting a branch is permanent. It CANNOT be undone. Continue?